Try our 100% natural hair remedies – oil masks, which will improve the condition of your hair and scalp. The hair will not crack, look shiny, you will get rid of dandruff and you can grow long braids!
What distinguishes us from other products – we offer completely safe products that do not damage the scalp or hair structure. You will not find silicone hair drying agents, aggressive preservatives (our preservatives are natural such as jojoba oil!). Moreover we do not use fragrances – our products only smell of natural essential oils.
Oil hair mask recipes are prepared according the principles of natural medicine and scientific recommendations of oil usage.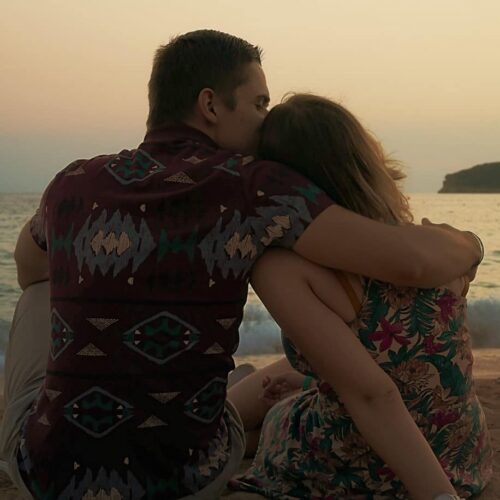 We came here to give the gifts of nature for your beauty and health at the lowest price possible.
Day in day out we work hard in the hope that products of ,,Gamtos lašas" will be available for everyone.

Aleksandra ir Antanas
Founders of "Gamtos lašas"